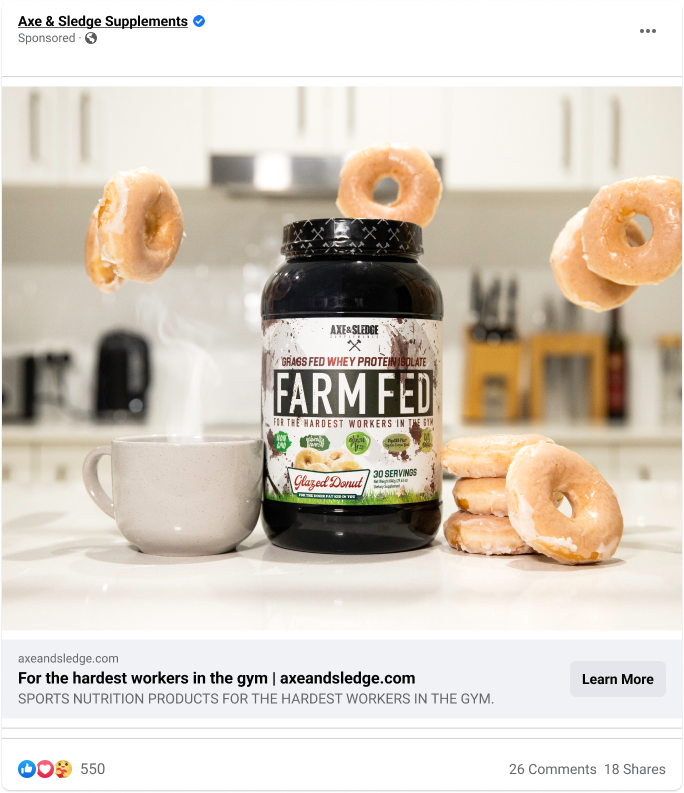 Facebook Advertising:
AXE & SLEDGE was able to dramatically increase their overall community with the help of Facebook Advertising. Our Paid Advertising team leveraged targeted creative, tailored messaging, and tested audiences to generate quick and lasting results.
The results generated a 46.5% increase in advertising revenue, a 30.5% increase in ROI, and a 20% increase in conversion rate compared to the prior period.
46.5

% increase in ad
revenue
20

% increase in
conversion rate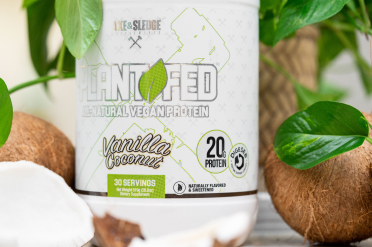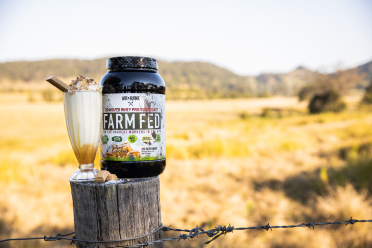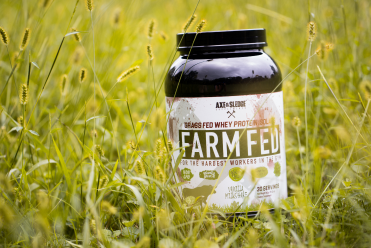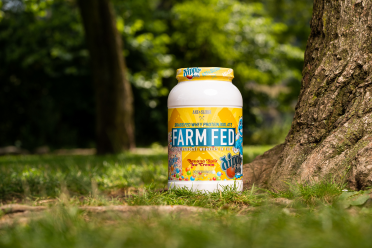 The Success
Overall our paid advertising efforts allowed AXE & SLEDGE the ability to drastically increase their consumer community while also exceeding their targeted KPIs in the form of conversions, ROI, and overall revenue. This robust campaign strategy ultimately became AXE & SLEDGE's largest revenue channel.