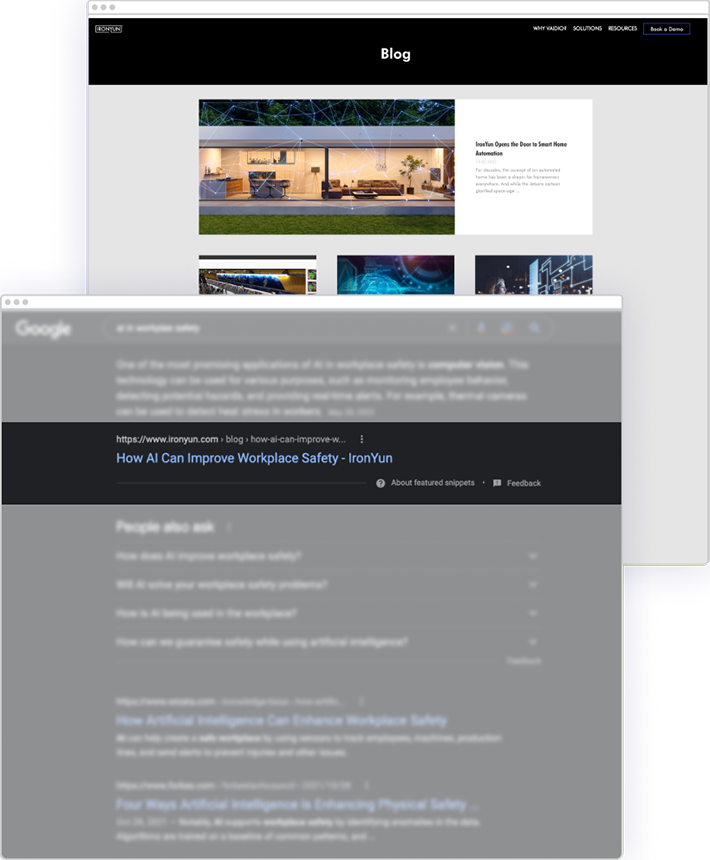 Search Engine Optimization
IronYun was able to redefine its SEO exposure completely. Our SEO specialists created high-ranking article creation, increased web traffic to their website, and consistently optimized on-page and off-page updates.
The results of this strategy generated a 21% increase in organic traffic and a 37% increase in organic lead flow compared to the previous 6 months.
21

% Increased organic
traffic
37

% Increased organic
revenue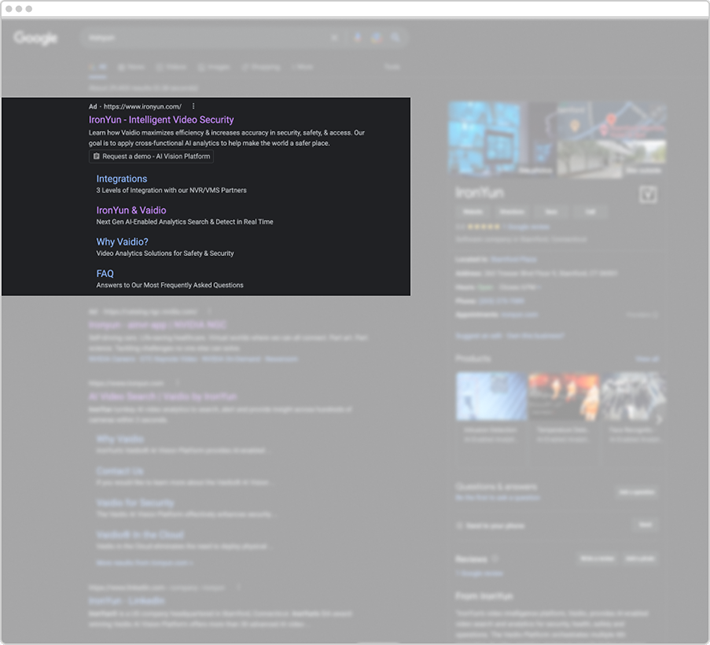 Google Advertising:
Through optimizing existing ads and creating new, highly targeted ads, we provided IronYun with an incredible 22% increase in lead flow as well as a 24% reduction in CPA (cost per action) compared to the previous 6 months.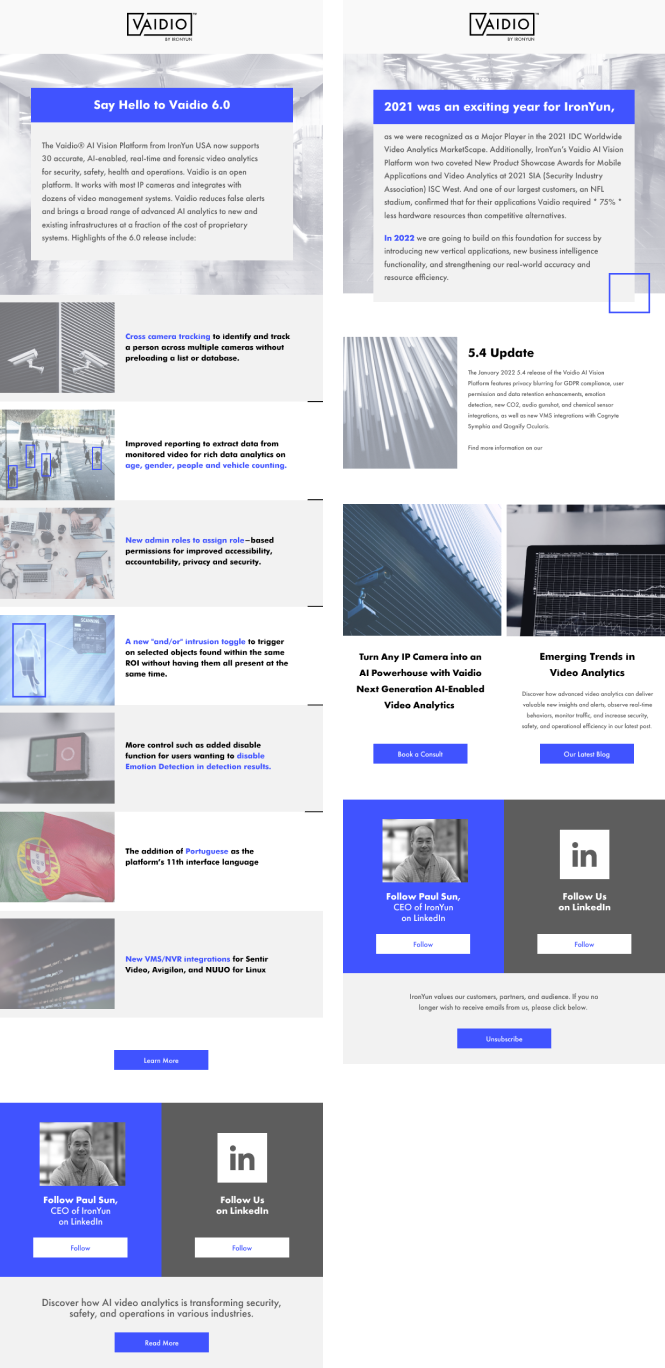 Email Marketing:
We utilized email marketing as a way to maintain consumer awareness and retention for IronYun. We provided targeted email content using strategic list segmentation and consistent A/B testing efforts.
Our email marketing efforts presented IronYun with a 35% increase in open rate, a 22% increase in click rate, and a 41% reduction in unsubscribe rate compared to the previous 6 months.
22

% increase in
click rate
41

% reduction in
unsubscribe rate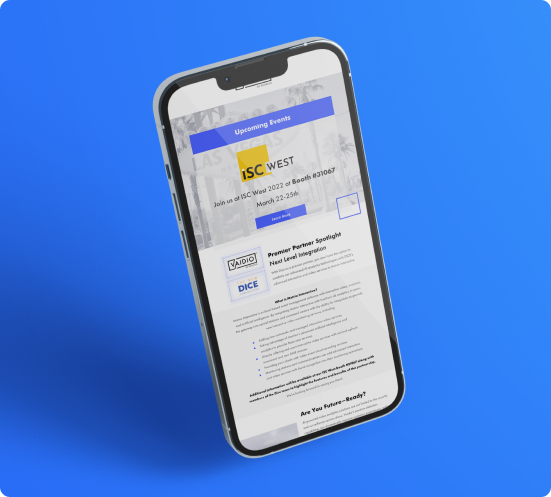 Website design
Our team of skilled web designers developed a highly branded and optimized job portal page to further grow the internal team of IronYun. This creative process utilized company education combined with elevated brand aesthetics to maximize external awareness and interest.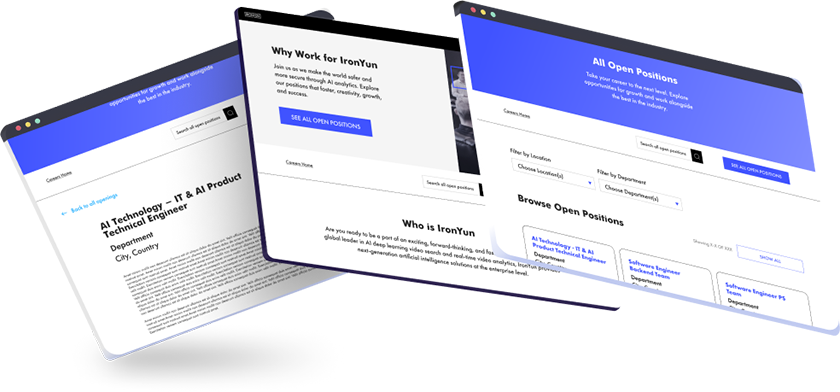 The Success
Overall our combined marketing strategy efforts allowed IronYun to scale exponentially and solidify itself as a leader in the space. Their overall business growth allowed them the ability to bring their marketing team in-house and continue to grow internally.