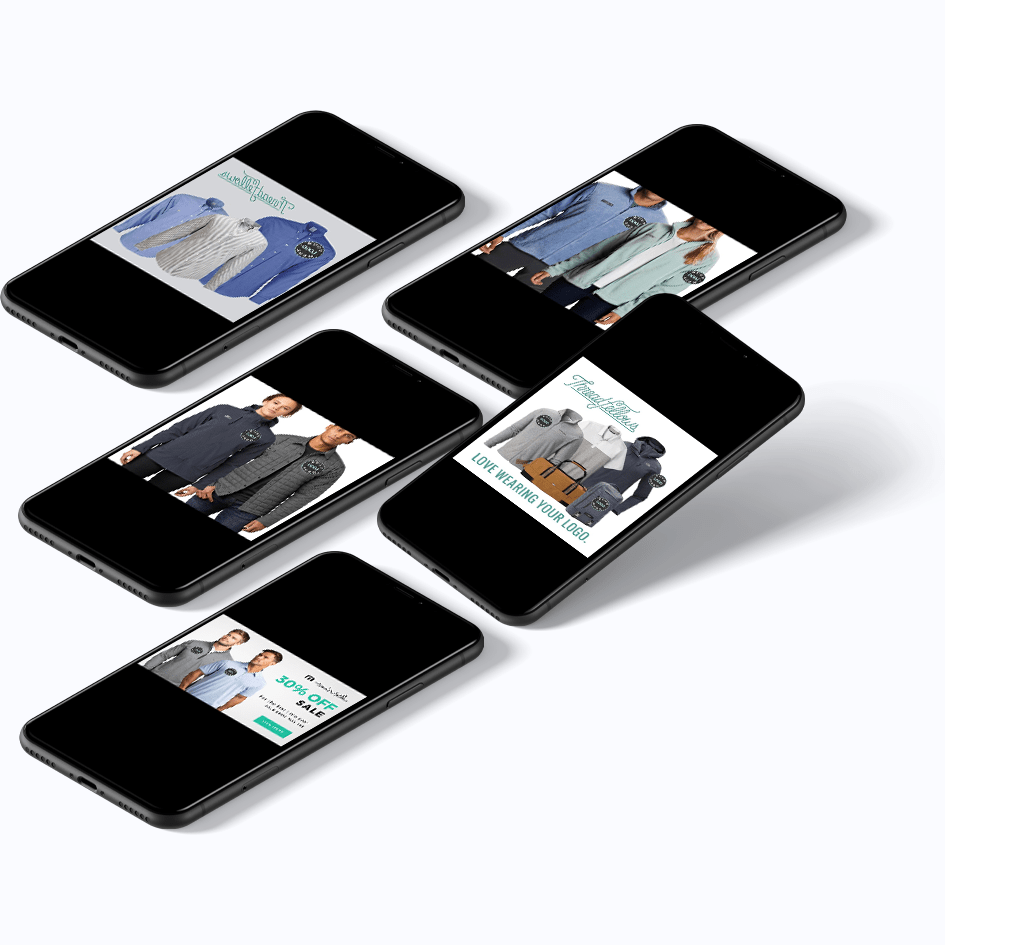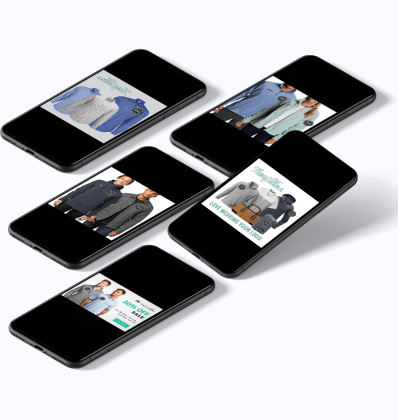 Facebook
Advertising
We leveraged custom audiences to serve relevant ads that were targeted touch points across multiple digital channels. These efforts worked concurrently to guide interested, qualified leads to Threadfellows' products, which ultimately resulted in a 160% increase in revenue YoY.
By optimizing existing ads in addition to creating new, highly targeted ads for Threadfellows' ideal customer base, we were able to increase conversions by more than 184%.
160

%

Increased revenue YOY
180

%

Increased conversions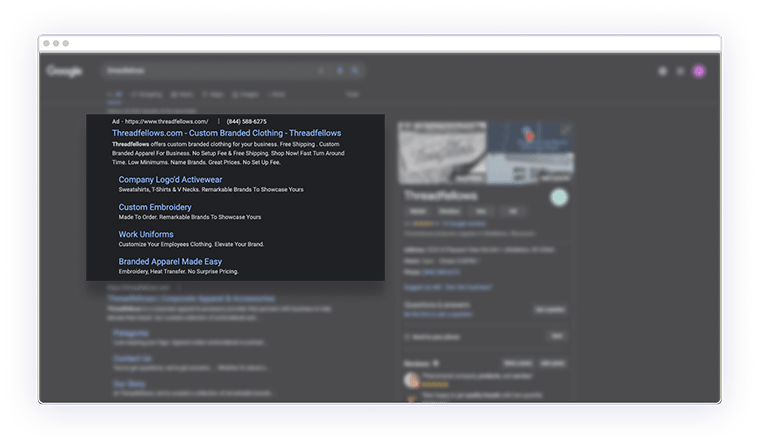 Google Advertising
Optimizing existing ads and creating new, highly targeted ads allowed us to increase revenue by more than 29% year over year.
29

%

increased revenue YOY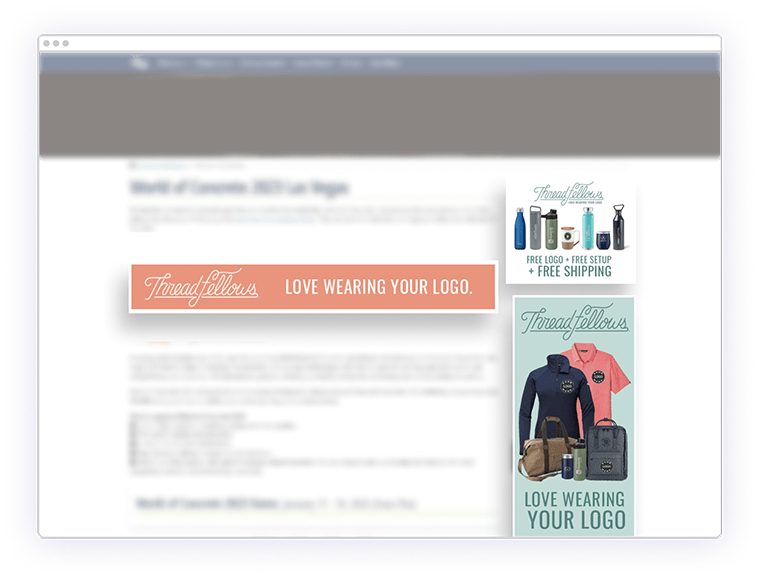 AdRoll Ads
We connected Threadfellows' Shopify site to AdRoll e-commerce marketing platform to target messaging to various audience segments. With this platform, we were able to target and retarget prospective customers with tailored ads and messaging. This led to a reduced cost per acquisition (CPA) by 58%.
The Success
Overall, by running ads with multiple audiences across different channels, led to an increase in order volume by 91% and revenue by 34% year over year. Moving forward we are continuing to optimize a variety of advertising platforms in order to increase ROI and reduce ad spend.